Tell your Story with Testimonials
Vimonial is an immersive storytelling platform. Deliver a visually dynamic experience that helps visitors understand and purchase the right products faster.






Add video testimonials to your shop without coding!
Immediately provide a better mobile shopping experience to drastically increase conversion rates. Explain your products by displaying UGC videos and increase customer trust.
Easy & Quick Set Up
Use the Shopify Editor to drag and drop your customized vimonial widget right onto your store.
Automatic Video Collection
Automatically collects video testimonials from your customers for all your products.
Increase Conversion
Show video testimonials at crucial points in the buyer journey to maximize your conversion rate.
Let your customers create UGC testimonials for you
Collecting UGC testimonials is hard, we get it! That's why we created Vimonial so you can collect video testimonials from your customers in minutes with no need for a developer or website hosting.
How it works
In 3 easy steps
People love us
Here's what customers say about Vimonial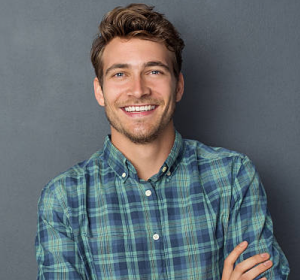 Works like a dream to display uploaded video testimonials. Customer service was very helpful and quick to respond.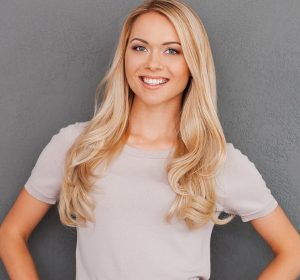 Georgiana
CEO at ANSWRBEAUTY
This app is phenomenal and I've newer experienced such a service . I'm a graphic designer and and I want my sites look pixel perfect and when I noted the chat about some minor design issues they fixed them in in less than 5 minutes and and everything was perfect on my site as well! Also they we're willing to show and push unreleased features.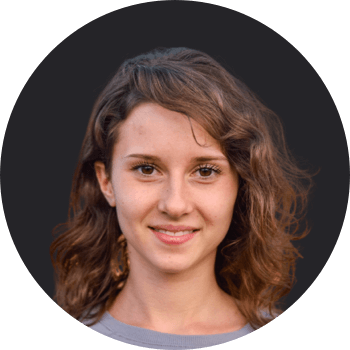 Laurie
CEO at Ms. Wishy Washy
Wonderful app and service. I believe video reviews are the most important advertising a company can do! This app integrated well into my Shopify store. I'm not too techie and had to email for help, Lionel was a lifesaver and helped me get it all running and helped me understand how it all works. I like how, It's really easy to download the review to use for other purposes. I'm excited to get some Video reviews now, and make some ads out of them!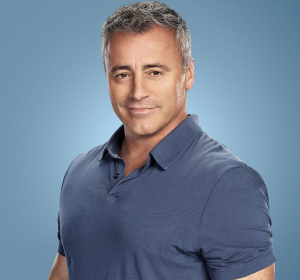 This app is super easy to get set up and to use. I use the app to specifically collect UGC from my customers. Works really well, got a lot of video testimonials and use them in my ads. Really recommend the app.
Start with Vimonial for Free
Receive video testimonials from customers and display them in your store